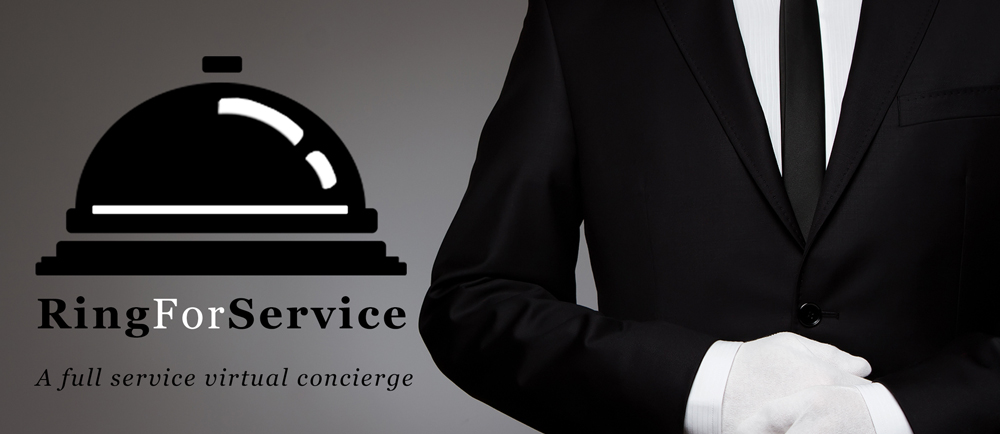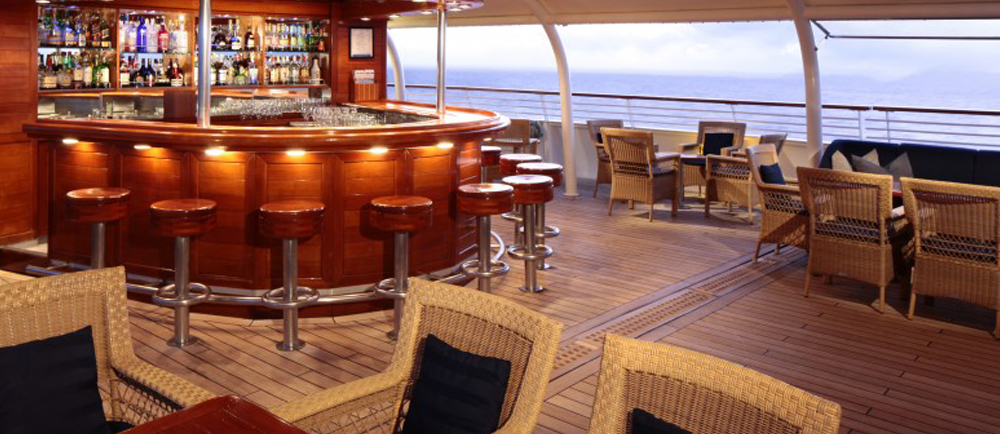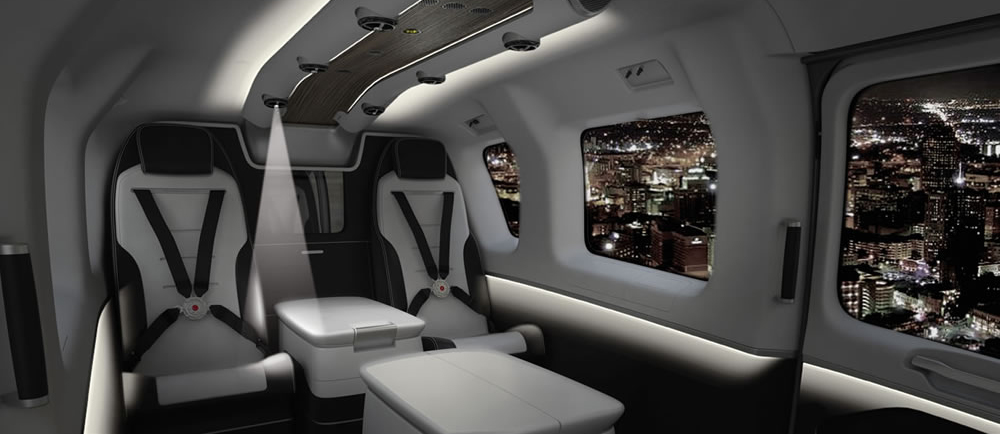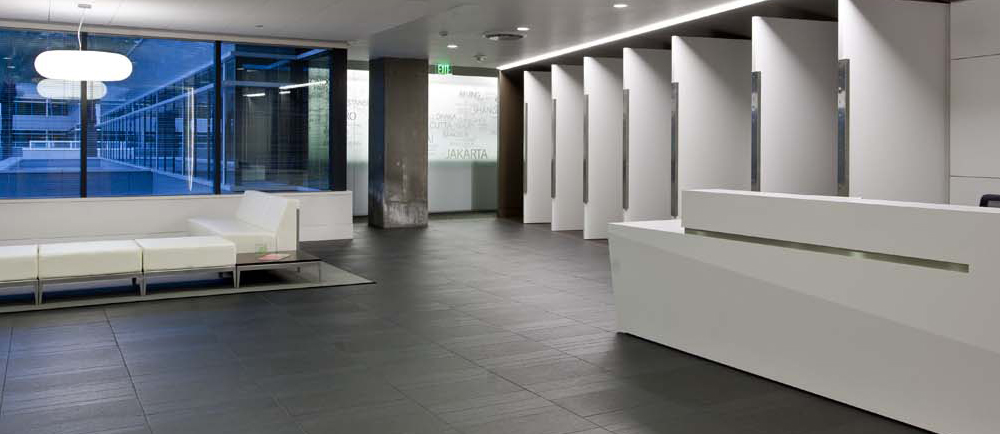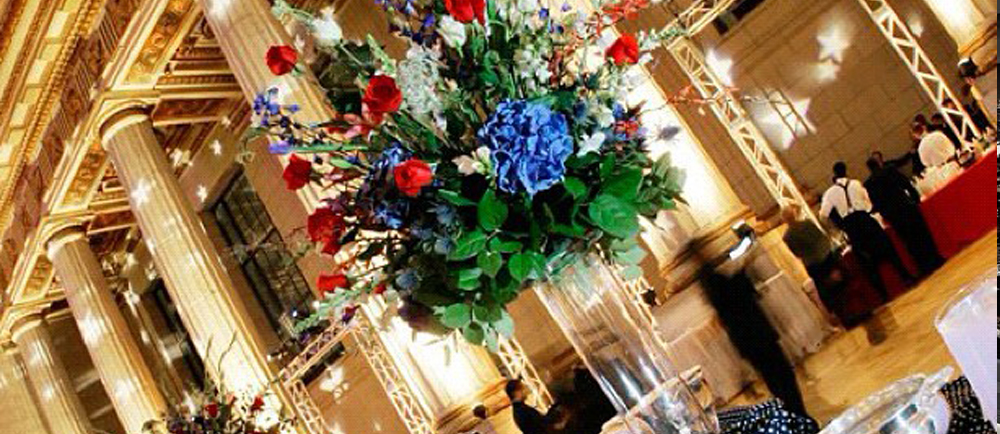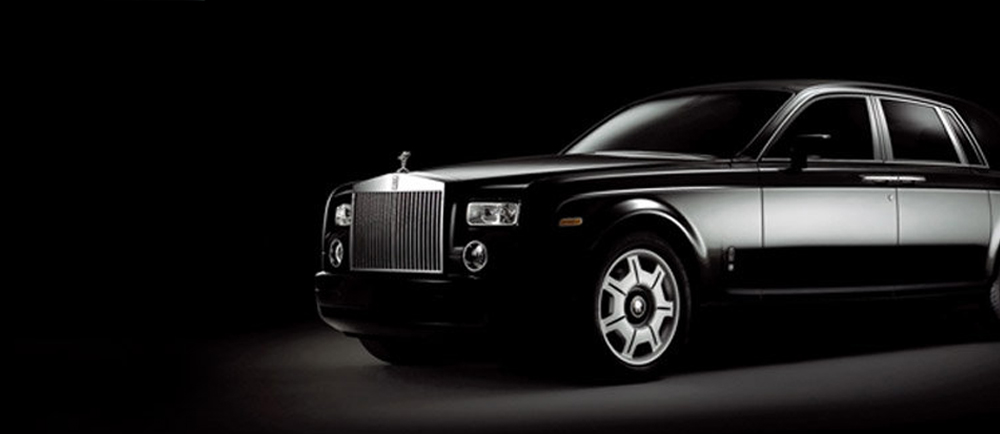 Ring For Service is the virtual answer to your busy personal and professional life. Let us be your extra pair of "hands" going that extra mile for you.
You have a need? We have a solution.
Whether you're looking for dinner reservations, concert tickets, flowers for that special someone, or a truly out-of-the-ordinary request; Ring For Service is here to help make it happen. With years of experience making life better for clients across the globe, Ring For Service's concierge services make things happen that you never thought you'd be able to do.
Whether you're an entrepreneur just starting out and you need a little bit of help throughout the month — or you're looking for a new benefit to offer your employees to keep them happy and focused on their priorities — the experienced concierge team at Ring For Service is here to assist.
Ring For Service is a leader in providing concierge & lifestyle management solutions. We offer a variety of bespoke membership options, personal and business corporate concierge solutions, and luxury VIP services to deserving clientele around the globe.
Our relationships, insider knowledge & industry exposure enable us to deliver the amazing 24 hours a day, 365 days a year.
Our focus and our job is to help you and your team save time, be productive, and access incredible benefits on a daily basis. Whether you're at a desk or on the go, Ring For Service's mobile, digital, and personalized, high-touch services are there to provide to our clients' needs. We have the knowledge and the experience to get that VIP table at Manhattan's newest restaurant and find those tickets on the next flight to Paris.
Our specialized lifestyle consultants and concierges offer streamlined, sophisticated service (and we're attractive too).
With plans that are tailored to budgets from the new start-up entrepreneur to customized plans that are crafted for your organization, Ring For Service is pleased to help you, your company, and your employees benefit from our world-class service.